The heart of your healthcare and happiness!
For over 45 years, we are committed to the cause of getting people lives back to track with affordable, multi-specialty health care.
The Venlakh Hospital, for health and happiness!
Our Comprehensive Services & Facilities
Health care has been a basic need of humanity since ages. The past two decades have provided us with an unprecedented growth in medical knowledge and capabilities in prevention, diagnosis, treatment, rehabilitation.
Multi-speciality Twin OT's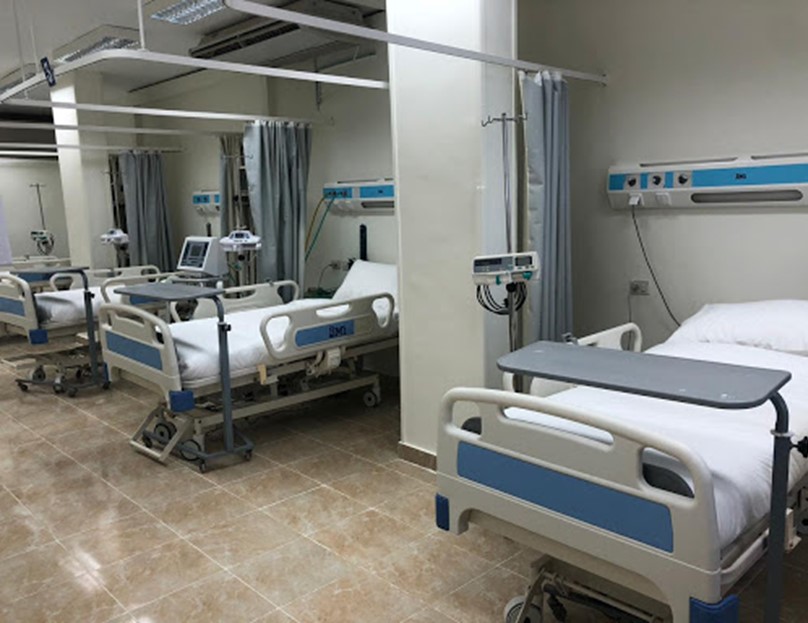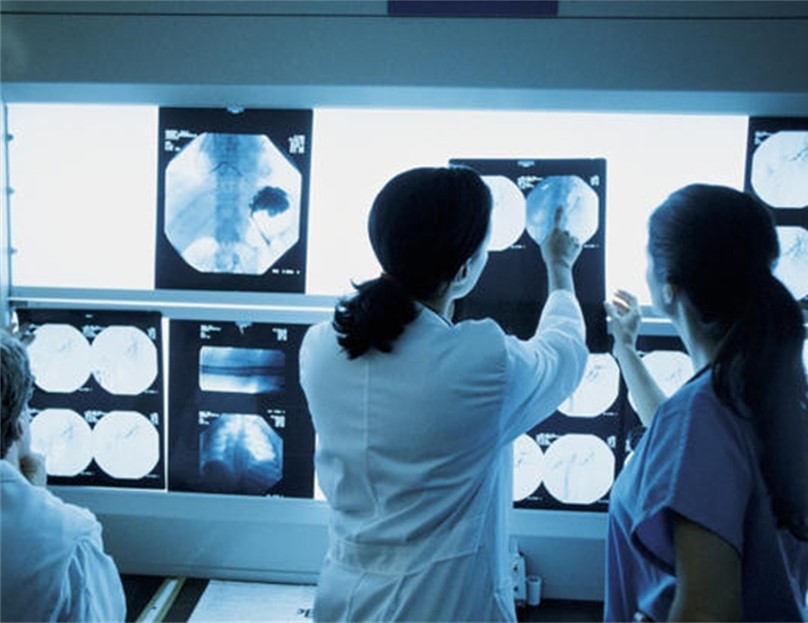 Our Preventive Care & Health Checks
Services offered at The Venlakh Hospital are recognized by some of the popular and reputed private and government organizations.
The Venlakh Hospital is proud to have the most experienced physicians and surgeons in South India. Our dedicated team of medical experts are supported with paraclinical, non-clinical, and nursing staff who work together to deliver seamless and effective care to our patients.