The heart of your healthcare and happiness!
With decades of experience, we are committed to the cause of getting people lives back to track with affordable, multi-specialty health care.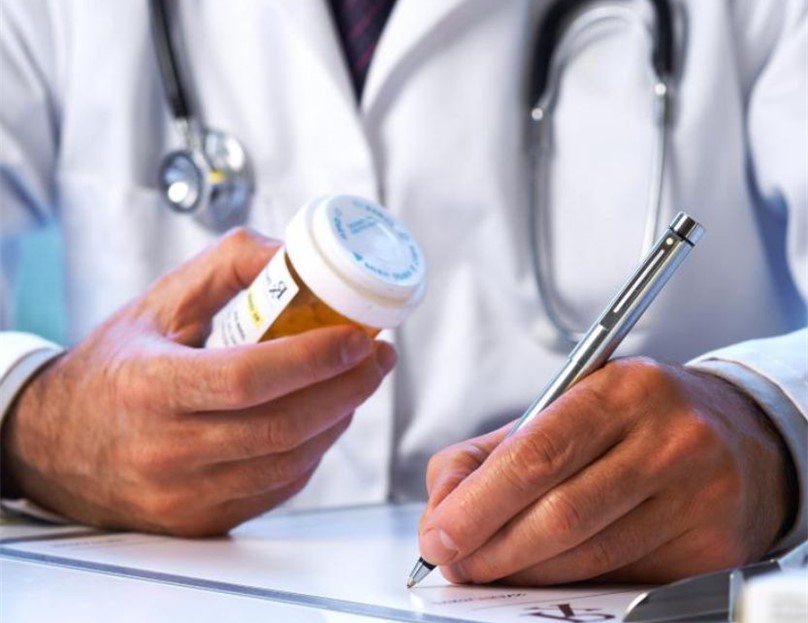 General Medicine has a team with special qualification and experience to take care of any medical problems and offering the services round the clock both for in-patients and out-patients.

Internal medicine or general medicine is the medical specialty dealing with the prevention, diagnosis, and treatment of adult diseases. Physicians are especially skilled in the management of patients who have undifferentiated or multi-system disease processes. Physicians care for hospitalized and ambulatory patients and may play a major role in teaching and research.
Specialist Doctors:
Dr. Yogitha C Kiran
Dr. Venkatesh
Dr. Kumar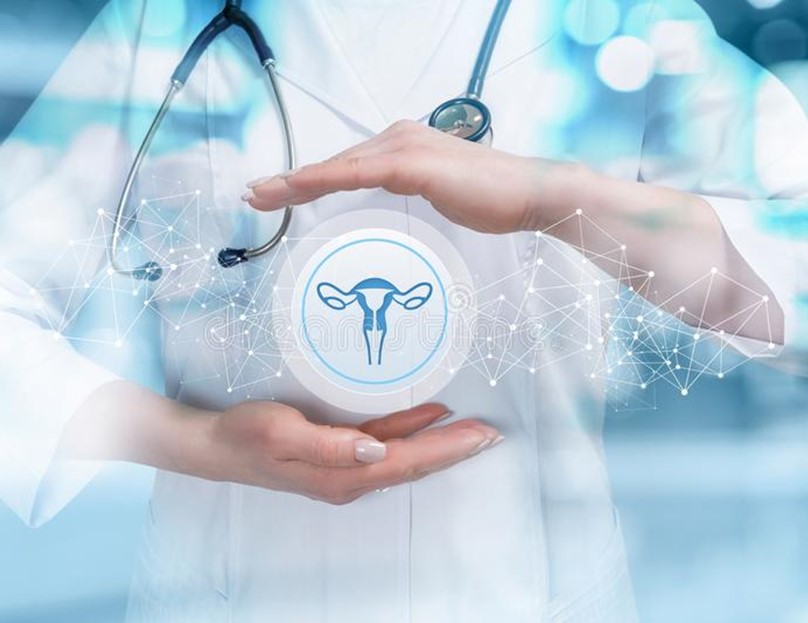 A woman's health needs change throughout her life. The team at The Venlakh Hospitals is uniquely capable of meeting those diverse needs through attentive gynecology services. We combine experience, innovation and compassion to provide outstanding, patient-centered care.
The Venlakh Hospital is also recognized to carryout Family Planning Operations by the appropriate Governmental Authority. Our team offers trusted expertise in gynecologic health needs and concerns.
Specialist Doctors:
Dr. Manjula M Gaekwad
Dr. Nandini
Dr. Surabhi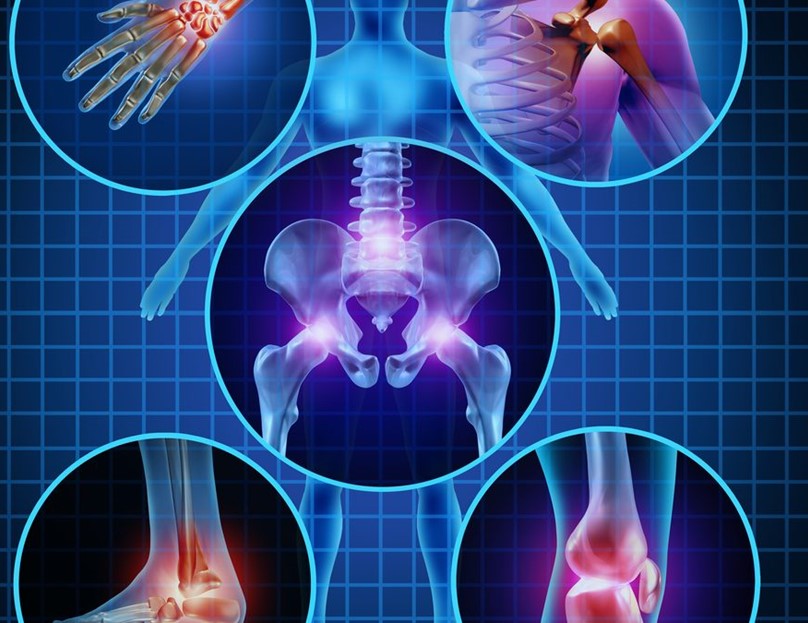 Orthopedic department in The Venlakh Hospital offers:
• Dedicated, state of the art Orthopedic theater with laminar air flow to prevent infection and 'C' arm image intensifier facilities.
• Full range of Orthopedic surgeries offered including Day care surgery, trauma care, Arthroscopic procedures, Joint replacement & revision joint surgery.
• Team of qualified doctors with experience from premier institutes.
• Dedicated rehabilitation team with inpatient and outpatient physiotherapy services.
• Honest and personalized care offered at a fraction of the cost when compared to corporate hospitals.
Specialist Doctors:
Dr. V N Gubbi 
Dr. Prashanth Jain
Dr. Karthick Hunase
Dr. Anil Bagrecha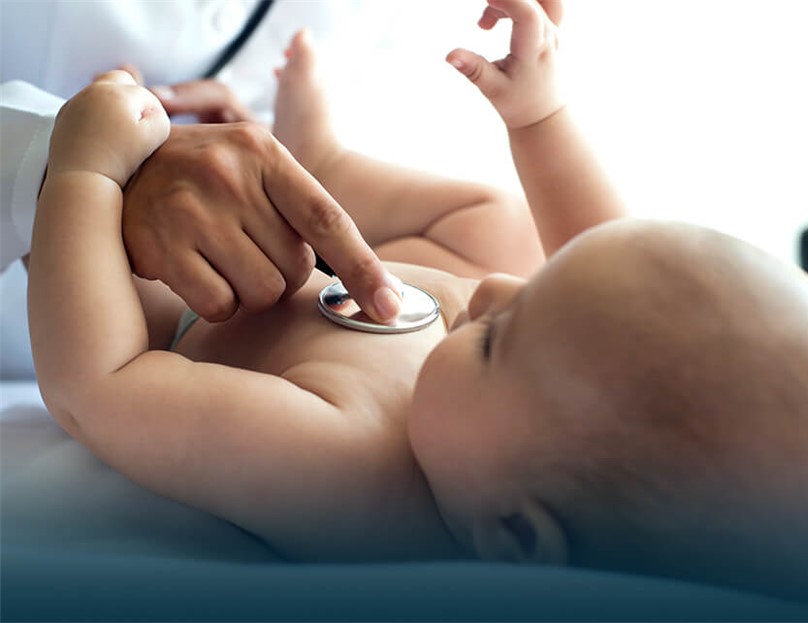 Pediatric super-specialties is a distinct feature of the pediatric department at The Venlakh Hospital. Our Pediatric department adopts a multi-centric approach for the children who are developmentally and physically challenged with a team of well-qualified and experienced Pediatricians.
Specialist Doctors:
Dr. Girish
Dr. Pushpa Shreepad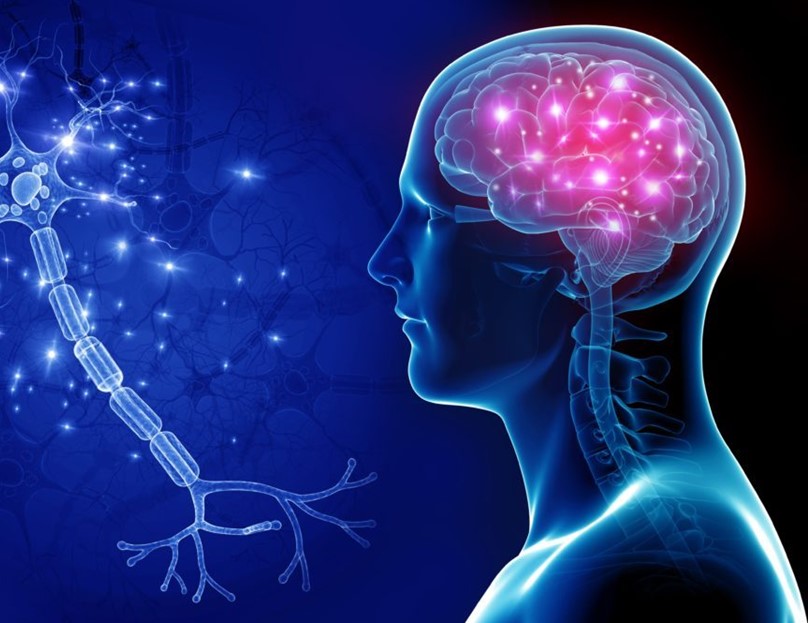 Neurology is the branch of medicine concerned with the study and treatment of disorders of the nervous system. Some of the important diseases which are managed by this division of Medicine are:

• Cerebrovascular disease, such as stroke.
• Demyelinating diseases of the central nervous system, such as multiple sclerosis.
• Headache disorders.
• Infections of the brain and peripheral nervous system.
• Movement disorders, such as Parkinson's disease.
• Neurodegenerative disorders, such as Alzheimer's disease, Parkinson's disease.
• Seizure disorders, such as epilepsy.
• Spinal cord disorders.
• Speech and language disorders.
Specialist Doctor:
Dr. Praveen Kumar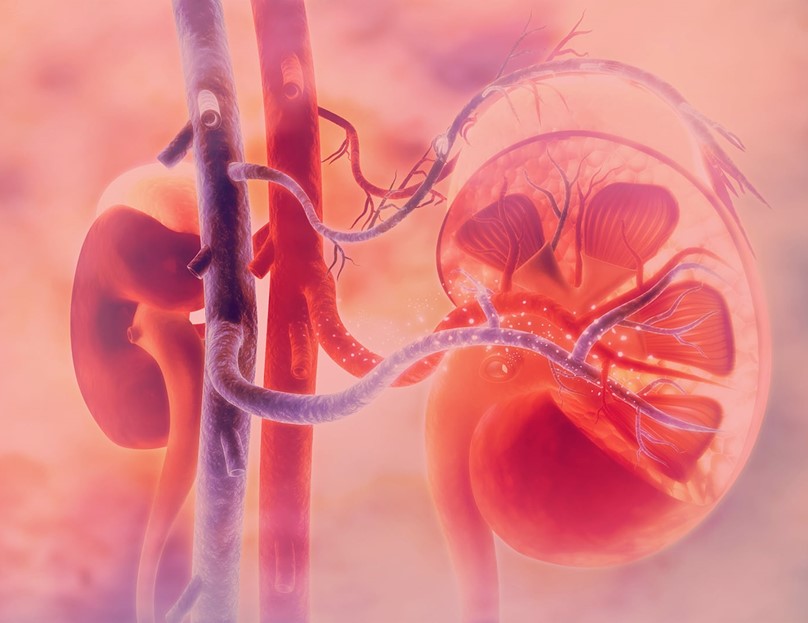 At The Venlakh Hospital, we have a team of highly qualified Urologists who has vast experience in the field. Urology is a surgical specialty which deals with the diseases of the male and female urinary tract and male reproductive organs. Although urology is classified as a surgical specialty, knowledge of internal medicine, pediatrics, gynecology, and other specialties are required by the urologist because of the wide variety of clinical problems encountered.

– Pediatric Urology
– Male Infertility
– Calculi (Urinary Tract Stones)
– Female Urology (Urinary Incontinence and Pelvic Outlet Relaxation Disorders)
– Neuro-urology (Voiding Disorders, Urodynamic Evaluation – of Patients, and Erectile Dysfunction or Impotence).
Specialist Doctors:
Dr. Dilip Dhanpal
Dr. Madhusudhan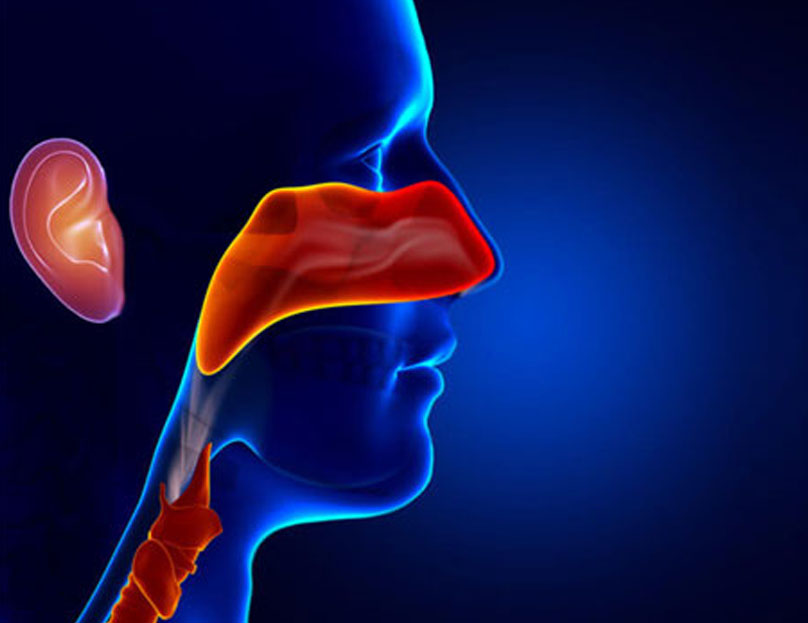 Department of E.N.T. at The Venlakh Hospital is equipped with the finest technology and the highly qualified medical professionals to provide the best possible care to the patients with ailments related to Ear, Nose & throat, of all age groups.
Specialist Doctors:
Dr. Krishna Naik
Dr. Niveditha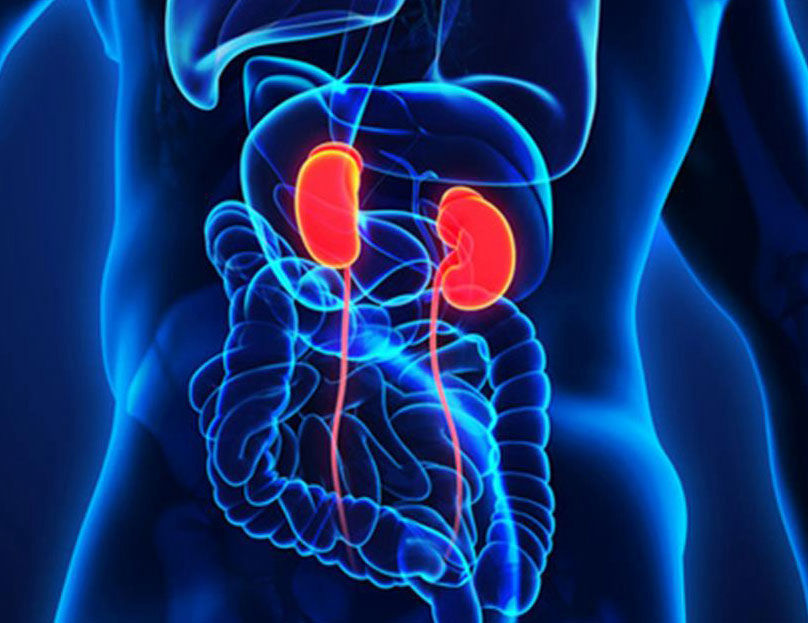 Nephrology is a branch dealing with the study of the functions and diseases of the kidney. The field is involved in the care of those requiring dialysis and renal transplant. The Venlakh Hospital is one of the main centers in the city to take care of dialysis among end-stage renal disease patients. More than 3500 dialysis are being conducted every month and monitored by Senior Nephrologists, supported by a well trained team , experienced doctors, technicians and nursing staff.
Specialist Doctors:
Dr. Sanjeev Kumar Hiremat
Dr. Limesh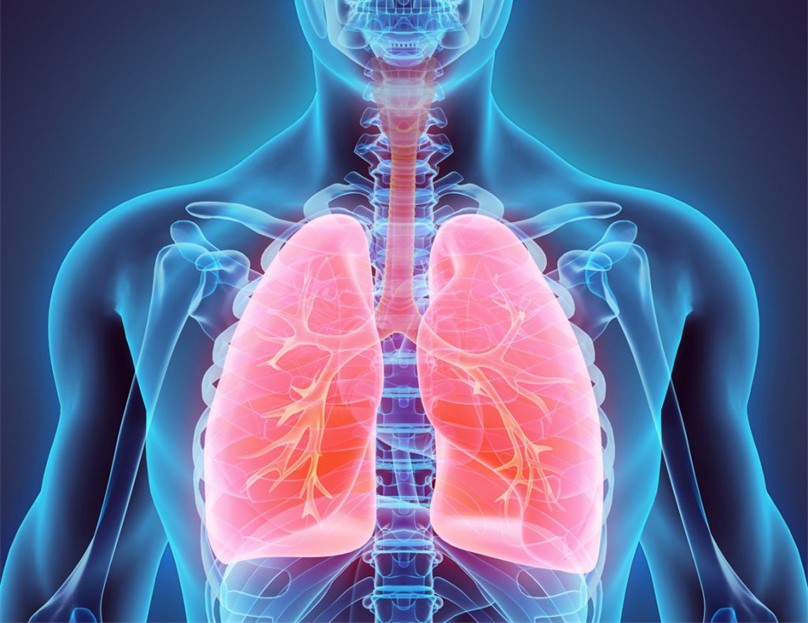 The Venlakh Hospital has a team of well experienced & pulmonologists to cater to pulmonary disorders and diseases.
Specialist Doctor:
Dr. Mohan Kumar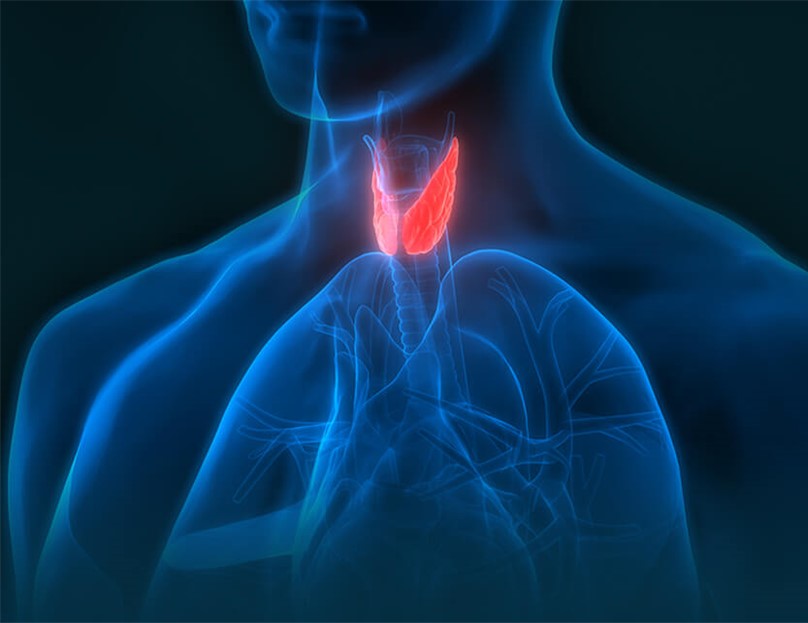 Endocrinology is a super specialty branch of Medicine dealing with diseases of endocrinal glands (Hormone-secreting glands). The major metabolic disorder being Diabetes Mellitus (which is a common problem in India). Obesity, short stature, some of the gynecological problems are related to endocrinal function abnormality.
Specialist Doctors:
Dr. Santosh 
Dr. Arun Vadavi
At The Venlak Hospital, we have well-qualified gastroenterologist who are specialists in prevention, diagnosis, and treatment of diseases of the digestive tract, liver, and pancreaticobiliary system in children and adults is the core objective of this specialty. Our hospital offer state of art endoscopic procedures for a gastrointestinal bleed, gastrointestinal cancers, foreign body removal etc.
Specialist Doctors:
Dr. Ravindranath
Dr. Sridhar
Dr. Sumanth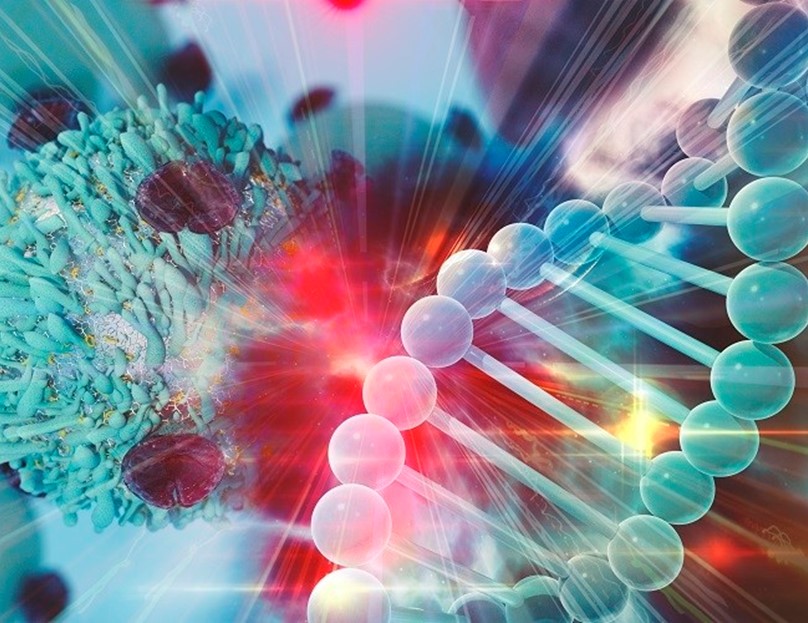 The team of Medical oncologists takes care of patients who requires chemotherapy following surgery or directly if surgery is not suitable or contraindicated.

The objective is the total care for cancer patients and also to train the nursing staff for optimal care of patients. The long-term vision is to create awareness among the community and take preventive measures.
Specialist Doctor:
Dr. Nanjundappa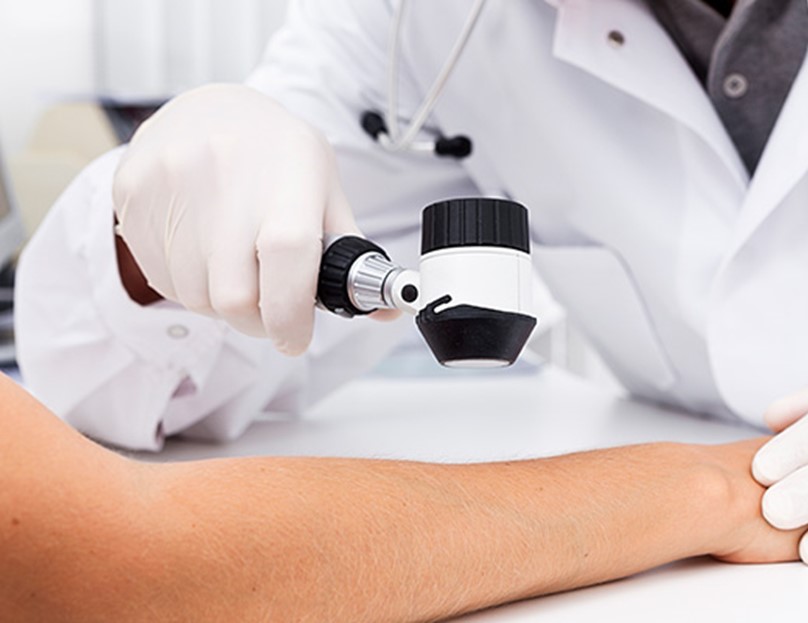 Dermatology is the branch of medicine dealing with the skin and its diseases, a unique specialty with both medical and surgical aspects.
Specialist Doctors:
Dr. Narasimha Murthy
Dr. Nandini
Dr. Satish Bhonsle
The department of Anesthesia supports the surgical section, comprises of the people with vast experience in the field of Anesthesia, can handle any critical cases which require anesthesia.
Specialist Doctors:
Dr. Srinidhi
Dr. Venugopal
Dr. Soumya
Dr. Lokesh
Dr. Chetana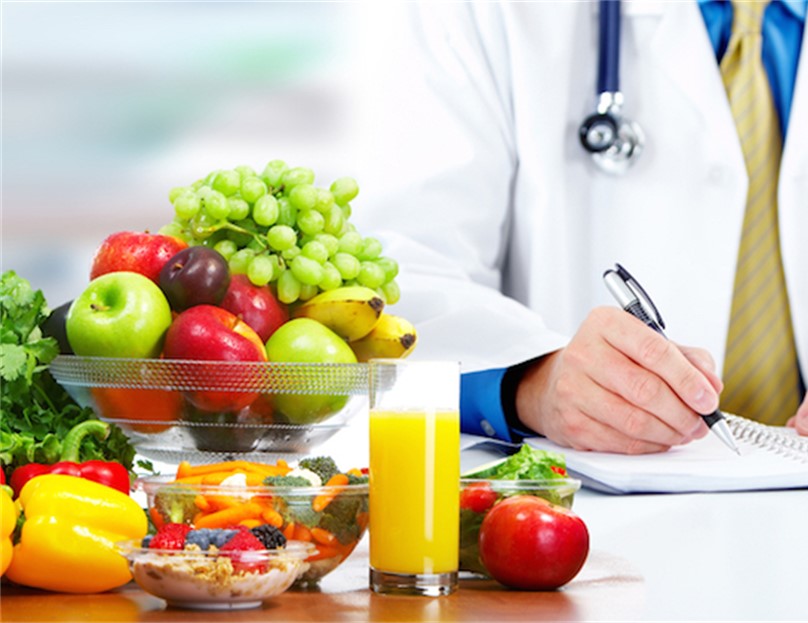 Diet plays a very important role in hospital care. Proper diet ensures quicker recovery and in maintaining good health. Our experienced dieticians work out a diet plan that suits the health condition of the patient optimized for nutrition and good health.
Our diet kitchen serves the in-patients a complete in-stay diet under the supervision of experienced dietician.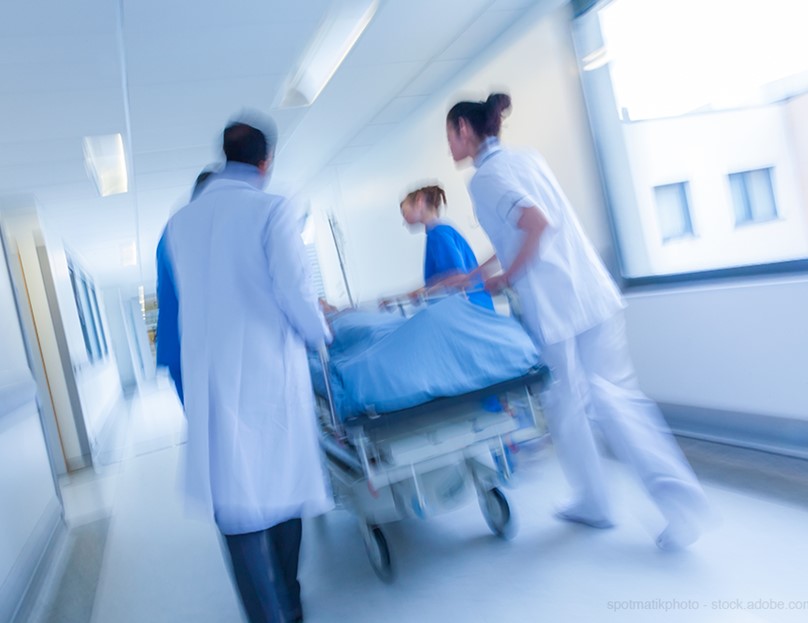 24 hours emergency service at The Venlakh Hospital offers:
Pharmacy
Accident care
Trauma care
ICU
Diagnostic services